Stephanie Jennifer Poropat
Ms. Stephanie Jennifer Poropat is a high-school teacher turned opera singer from Sydney, Australia, looking to conquer the musical world, one note at a time!

Like many aspiring classical musicians, Stephanie began her musical career as a contemporary vocalist. Having been born and raised in Sydney's West, she performed in ensembles that ranged from jazz ensembles to rock bands, whilst also performing as a soloist in concerts, showcases, eisteddfods, festivals and talent quests. Stephanie's wide vocal range and thorough knowledge of the Spanish language and culture in addition to some Italian allowed her to explore singing in the bel-canto style. She soon fell in love with this music and enjoyed the challenge that it presented to her both as a vocalist and a stage performer.

It is from these foundations that Stephanie went on to acquire a Bachelor of Music and then Masters of Teaching (Music) - both from the University of New South Wales, as well as an Associate Diploma in Music (Voice) through AMEB. During her undergraduate and postgraduate studies, Stephanie dived head-first into many facets of the classical music scene in Sydney. Not only was she a choral scholar for St Patrick's Cathedral in Sydney, she was a regular cantor for St Mary's Cathedral, sang with the St James King St Choir, was a member of Bergundian Consort and the Collegium Musicum Choir, to name but a few.
In her spare time, Stephanie played a number of Operatic roles with Sydney based amateur opera companies including Mabel in Gilbert and Sullivan's Pirates of Penzance (Rockdale Opera Company), Valencienne in The Merry Widow (Rockdale Opera Company), and Cassilda in The Gondoliers (Gilbert and Sullivan Opera, Sydney - formerly SAVOY), and Eurydice in Offenbach's Orpheus in the Underworld (Rockdale Opera Company).
It was in September of 2016 that Stephanie moved to the UK in order to complete a Masters in Music Performance (Opera) at the Royal Northern College of Music; after which she will complete an Advanced Postgraduate Diploma in Performance (Opera), also at the RNCM.

During her time at the RNCM, Stephanie has performed principal roles in college operas, including "La Feé" in Massenet's Cendrillon and "The Dew Fairy" in Humperdink's Hansel and Gretel; and was a soloist in the RNCM's production of St. John's Passion by Bach. Stephanie is now set to perform another solo in Rossini's Petite Messe Solennelle.

Stephanie's success since arriving in the UK also stems out into the professional world. Not only is she in demand as a chorister and oratorio singer in and around Manchester, she has toured with the National Gilbert and Sullivan Opera Company's summer festival for both their 2017 & 2018 tours.

Going forward, Stephanie hopes to complete her operatic training here in the UK and henceforth act as an ambassador to both the conservatoire from which she graduates, and her local community back home in the Western Suburbs of Sydney. As such, she hopes to pursue a career as a professional soprano both Down Under and abroad.
***
Stephanie is currently sponsored by the generosity of the Yvonne and Peter Wilson Award, The Peter Heath Award, the Slee Family, and the Waverly Fund.
Performances
Opera
La Fée
Cendrillon
Massenet
The Dew Fairy
Hansel and Gretel
Humperdinck
Suor Genovieffa
Suor Angelica
Puccini
Eurydice
Orpheus in the Underworld
Offenbach
Casilda
The Gondoliers
Gilbert and Sullivan
Mabel
Pirates of Penzance
Gilbert and Sullivan
Valencienne
The Merry Widdow
Franz Lehar
Celia
Iolanthe
Gilbert and Sullivan
Kate
Pirates of Penzance
Gilbert and Sullivan
First Shining One & Soprano Solo
Pilgrim's Progress
Vaughn Williams
Upcoming Projects
Soprano Soloist
Laudate Dominum
Mozart
Soprano Soloist
Requiem KV 626
W. A. Mozart
Soprano Soloist
Dixit Dominus
Handel
Soprano Soloist
Magnificat
Bach
Oratorio
Petite Messe Solennelle
Rossini
Stabat Mater
Pergolessi
St. John Passion
Bach
Mass in D Major, Op. 86
A. Dvořák
Missa Brevis in D KV 194
W. A. Mozart
Missa Brevis in C KV 220 ("Spatzenmesse")
W. A. Mozart
I Waited for the Lord
F. Mendelssohn
Missa Brevis in F
F. J. Haydn
Mass for Saint Christopher (No. 1) for S.A.T.B.
J. Lyon
Mass No. 2 in G Minor
F. P. Schubert
Laudate Dominum
W. A. Mozart
Requiem Op. 48
G. Fuaré
Gloria
Vivaldi
Ode for St. Cecilia's Day
Handel
Chorus Work
Princess Ida
Gilbert and Sullivan
The Mikado
Gilbert and Sullivan
Pirates of Penzance
Gilbert and Sullivan
The H.M.S. Pinafore
Gilbert and Sullivan
Ruddigore
Gilbert and Sullivan
Trial By Jury
Gilbert and Sullivan
The Sorcerer
Gilbert and Sullivan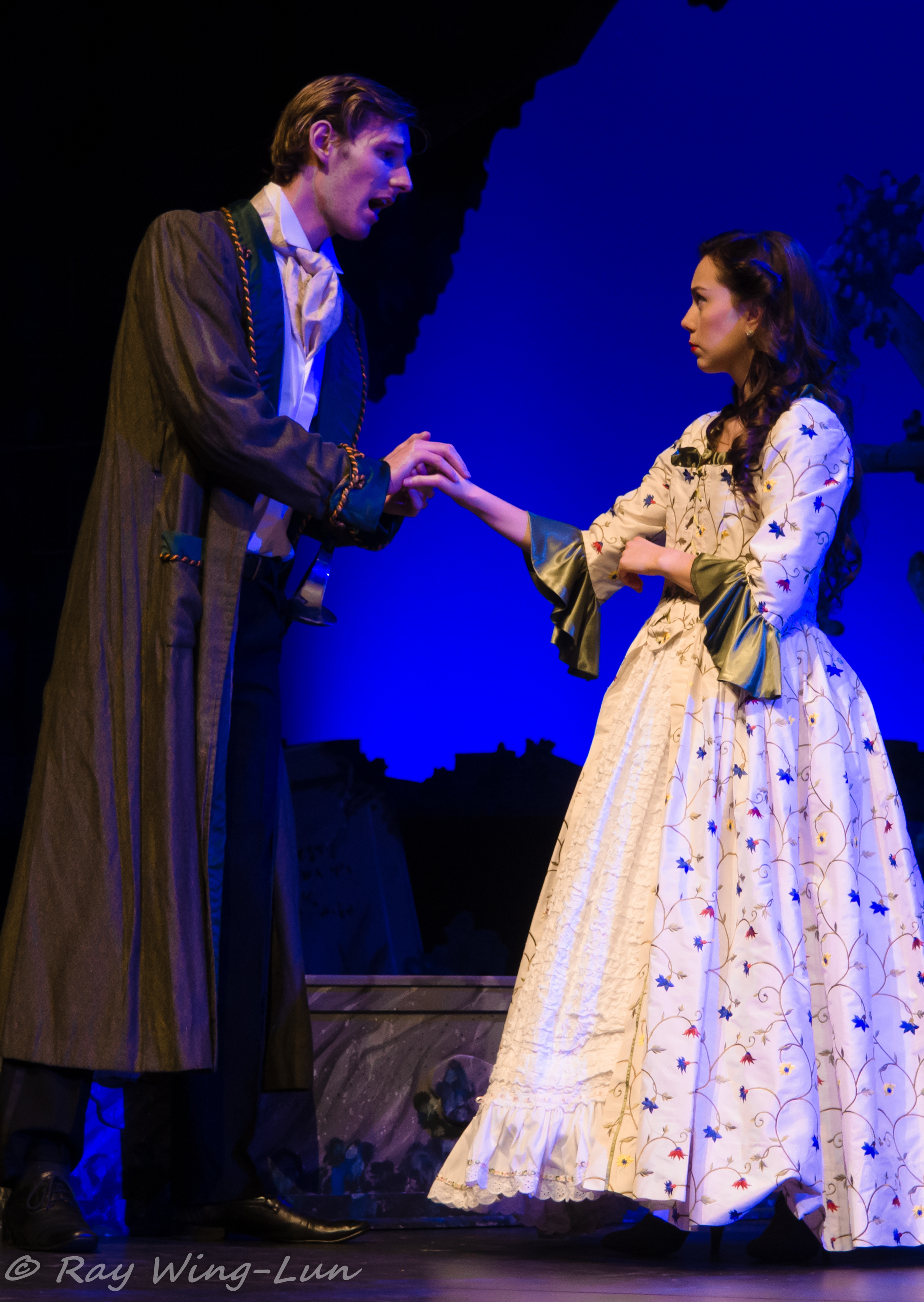 Hire Steph
For any inquiries, please don't hesitate to be in touch!
Fill in the form below, and we will get back to you as soon as possible.